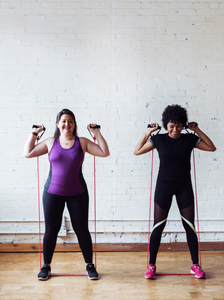 DON'T KNOW HOW TO GET RESULTS?!
WE DO!
HAVE YOU GAINED WEIGHT DURING COVID?
Created sedentary habits?
Work from home? Workout less?

WANT TO LOSE THE WEIGHT!

LEARN 3 PROVEN WAYS TO RECAPTURE YOUR WEIGHT LOSS WITH WEIGHTLESS
Register BELOW for a FREE 25min. ZOOM meeting and find out HOW
*Also we GUARANTEE our RESULTS or it's FREE, 30 DAY Money Back guarantee if you follow our program and don't see results. THAT'S HOW CONFIDENT WE ARE!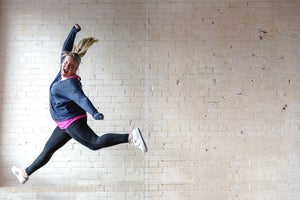 JOIN US, IT'S FUN
This is about lifestyle more than looks. It's about what you can do vs. what you can't. About how you feel on the inside vs comparing it to how you look on the outside. The crazy thing is... the minute the inside changes, the outside starts to reflect those changes, and then one day you look in the mirror and you see the power, strength and beauty that was THERE ALL ALONG.